Nayiri Kalayjian
4 May 2018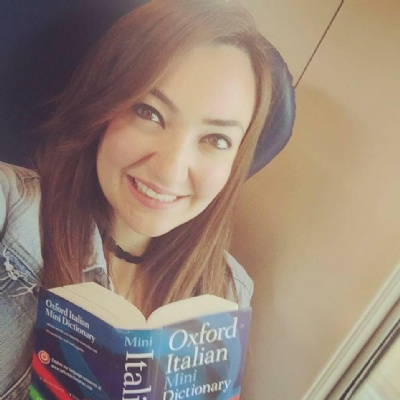 English B and Arabic A Teacher, UWC Adriatic
Nayrie Kalayjian, from Lebanon, teaches English B and Arabic A - Literature at UWC Adriatic. She was previously teaching English at the American University of Beirut in Lebanon. She earned her MA in English Literature from the American University of Beirut in 2013. Her thesis entitled "The writing of trauma: catharsis and women's subversion of patriarchy in Rabih Alameddine's I, the Divine and Zena el Khalil's Beirut, I love you", exposes Lebanese female characters through their unconventional rebellious notion of the feminine, defying societal norms and subverting the paradigm of patriarchy.
Nayrie also enjoys writing poetry. Moreover, she has been greatly involved in community work through volunteering in different NGO's dealing with human rights, diversity and conflict resolution.
"Impact and inspiration are two words that come to mind as a UWC teacher. It is a privilege to be part of a community driven by highly motivated young people who inspire me every day to seek a better world through education."